A Design Film Festival 2015
Singapore 05 to 13 September
Conceived in 2010 by Anonymous as a film festival dedicated to design, A Design Film Festival (DFF) launched in Singapore and has since travelled to over 10 cities globally including Bangkok, Taipei, Berlin and Portland, with over 100,000 attendees.
The festival is a curated collection of films on design and its subcultures, including architecture, fashion design, product design, urban design, photography, contemporary art, sign-painting, craft and more.
The festival has been featured in international and local publications including Monocle, Wallpaper*, Silverkris, Time Out, It's Nice That, Wall Street Journal, The Business Times, The Straits Times, Lianhe Zaobao and more.
CURATORS
DFF was created in 2010 by Anonymous, a small (tiny really) design studio. The studio divides its time by half — 50% on designing for clients and the other 50% on studio projects such as A Design Film Festival, Bracket and the new Foodcine.ma in 2016.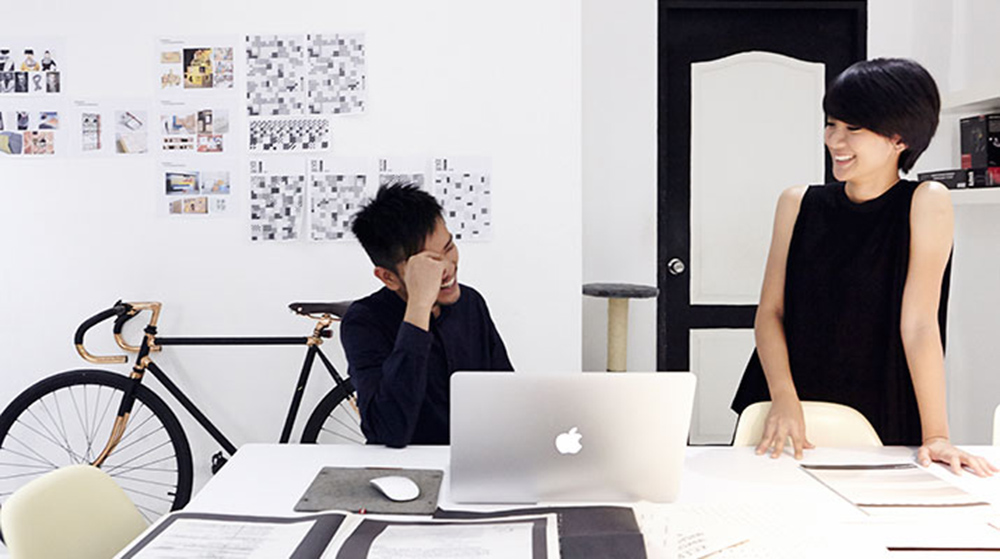 CURATORIAL DIRECTION
Well, it's about design and its subcultures. Design is a broad subject that continues to evolve and be redefined constantly. The list goes on and on. This year, we've pored over 150 films (up from 120 last year) to select the 10 films presented this year. What makes the cut? Films that are relevant, entertaining and timely.
INDEPENDENTLY FUNDED EVENT
DFF remains an independent event without government funding or financial support from major corporate sponsorships. The support from our creative partners, collaborators and attendees like you make the Festival possible.
The Festival's sustainability is completely dependent on ticket and merchandise sales. All revenue goes into the cost of operating the event including venue and equipment rental, screening fees, film rating fees, shipping fees, print production, manpower and more.
INTERNATIONAL EDITIONS
As the first film event in Asia dedicated to design, A Design Film Festival has since travelled to over 10 cities globally, with over 100,000 attendees — Bangkok (2010, 2015), Berlin (2010), Taipei (2010), Kaohsiung (2010), Kuala Lumpur (2012, 2015), Portland (2012), Latvia (2013), Seoul (2013), Mumbai (2015), Shanghai (2015), Beijing (2015), Jakarta (2015), and in 2015, New York.
For more details of this year's exciting collection of design films, please visit their website HERE