About Archifest
The Archifest (Singapore Architecture Festival) is an annual festival for the city to celebrate architecture and the built environment. Archifest is a platform for all walks of life to discuss, debate and deliberate architectural issues. Participants will find themselves engaging in uninhibited dialogue, creative collaborations and a constant exchange of ideas.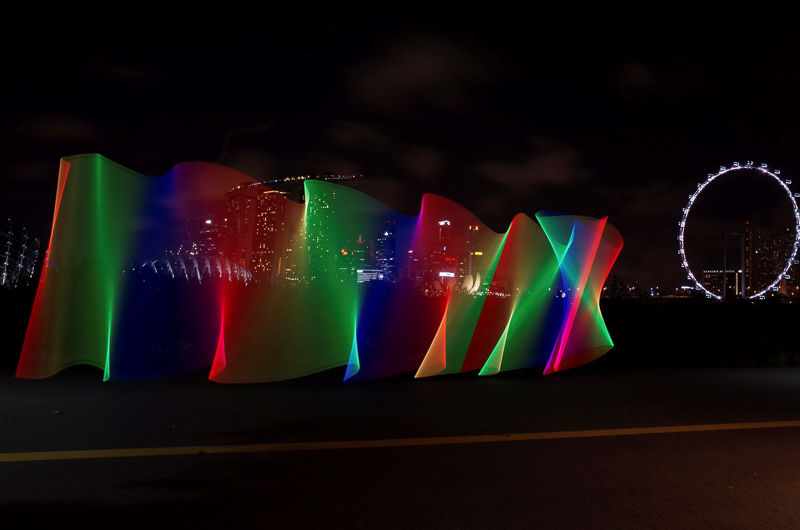 The main aim of the festival is to provide a platform to breed a vibrant design culture, and consequently a design conscious society, by encouraging and guiding the general public and design professionals of all fields to interact in a fun and free atmosphere.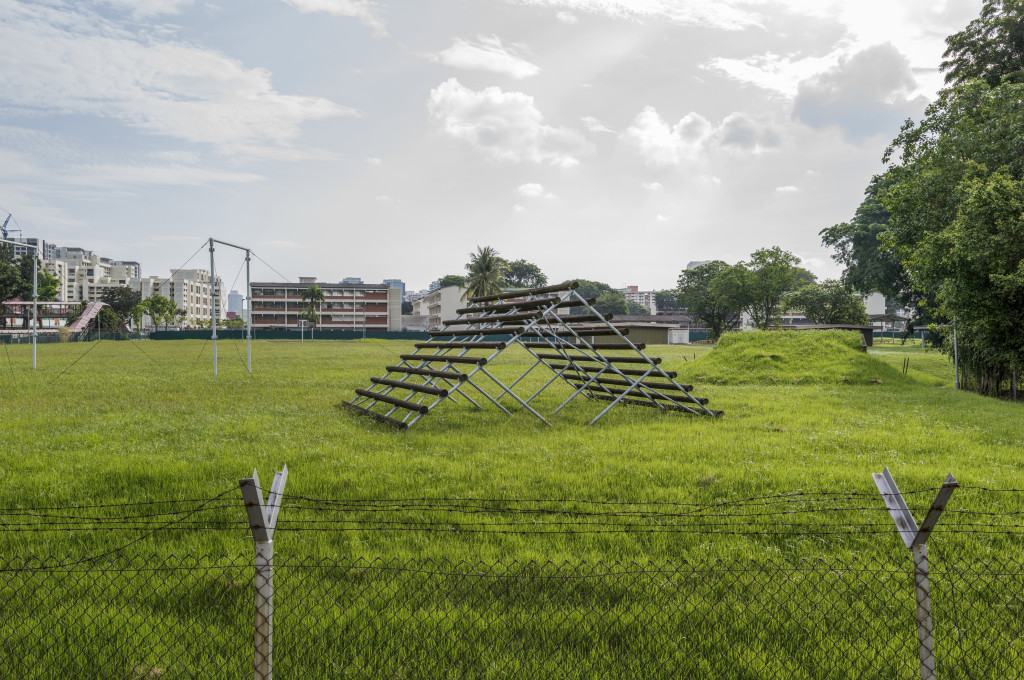 Into its 9th edition, the Archifest hopes to start energetic conversations with the public and among professionals, about Singapore's future spaces and environment. With the theme "What Future?", we hope that everyone will be inspired to observe, reflect and contemplate on their aspirations for their own future. Because, the future cannot be served to you, you can and should, build your own.
Archifest is presented by the Singapore Institute of Architects
Theme 2015: What Future?
Archifest is not only a festival that celebrates Singapore's urban environment, but also sets the stage for reflection, questioning, collaboration and experimentation.
In its 9th iteration, This year's festival is themed "What Future" and seeks to encourage Singaporeans to look ahead and imagine the possibilities and opportunities we collectively face, as we celebrate the nation's 50th year of independence.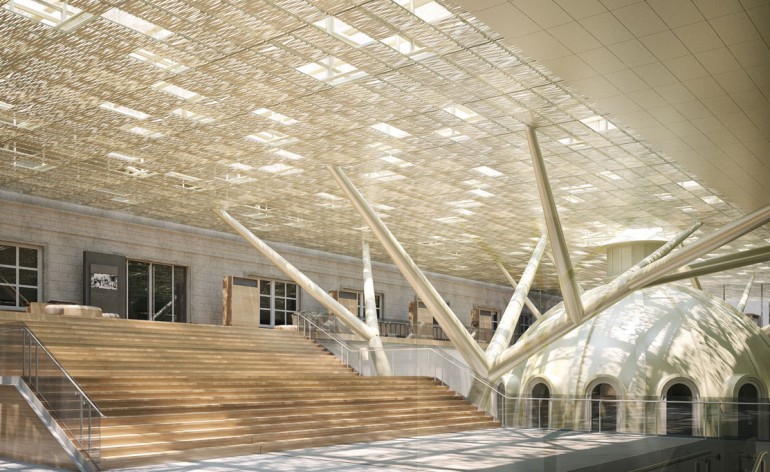 The theme will manifest itself as a series of questions, posed through a variety of events. This proposed framework will serve to underscore the importance of architecture as a herald and progenitor of the future while also looking to the past to learn, understand and appreciate. Through these events, we hope participants will envisage their own interpretation of the future of architecture.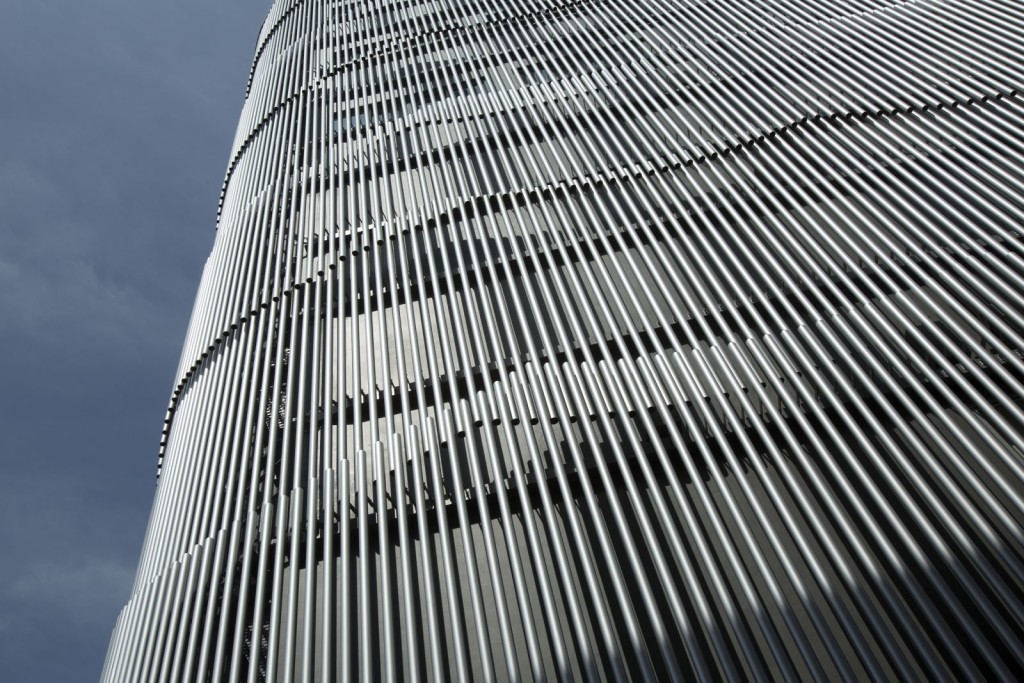 Archifest 2015 will be held between 26 September to 10 October 2015.
For more information, please visit the official website CLICK HERE