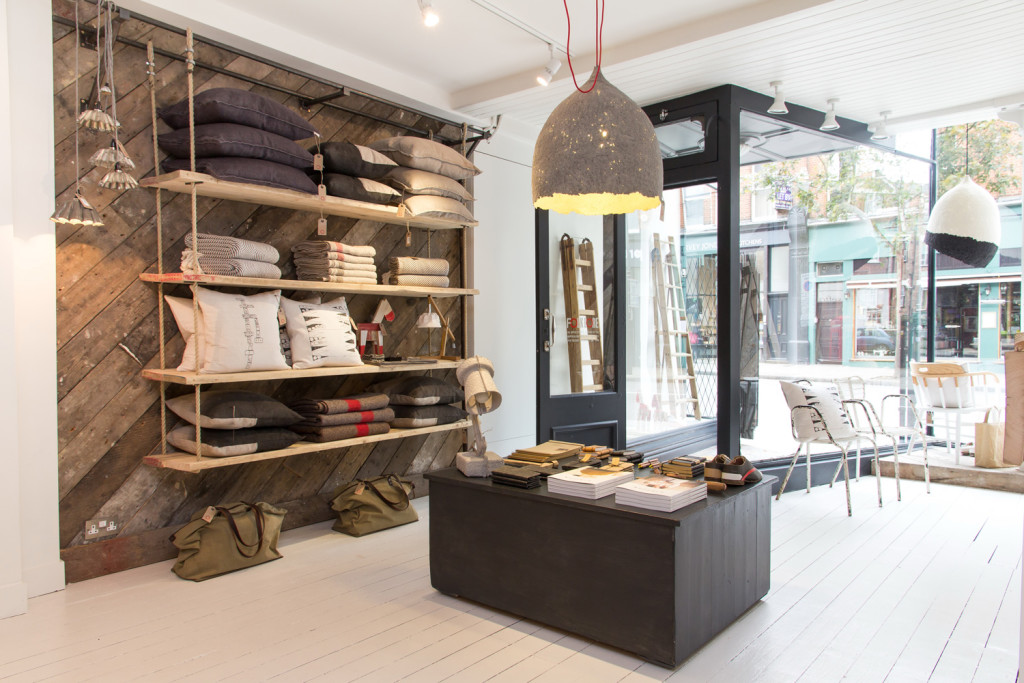 Founded by Danielle Reid and Rob Reid in 2012, Folklore is a home and lifestyle store based on a simple idea that better living is possible through design.
The team values integrity, simplicity and craftsmanship. They are drawn to functional goods that are created with care and made to last. The best products are the ones that age well and stand the test of time – goods that will exist long after we're gone.
They believe that Folklore has a role to play in tackling some of today's environmental and social challenges. They try to make a difference through our products by focusing on materials, process and source. Hopefully this approach represents sustainable intelligence and in some small way can influence lasting change.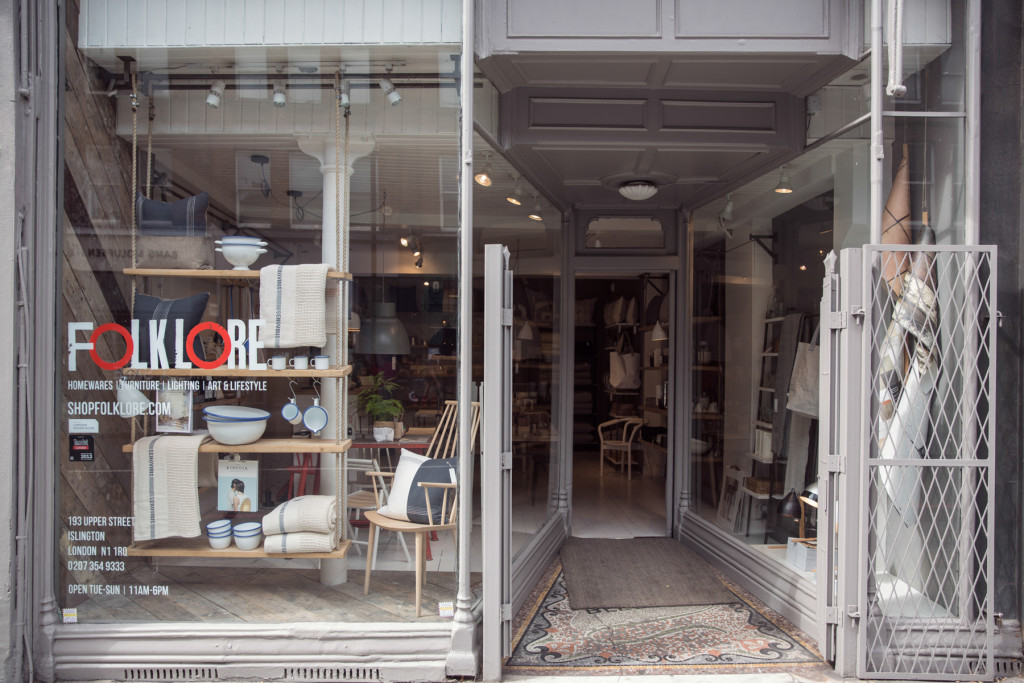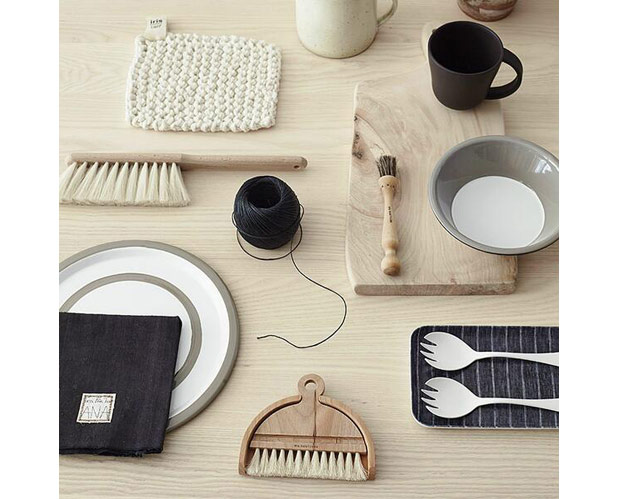 Above all Folklore aim to connect and work with people who think similarly to us. Along the way we may even inspire others to do so too.
Folklore physical store is based near their home in the neighbourhood of Islington, London. And of course you're welcome to visit them here, online, anytime.