The Foundry Store represents a simple & back to basics philosophy.
In a crowded market with overwhelming choices, the store is filled with pieces that tell a story, the work of the hands, or items with that touch of timelessness. These objects, besides observing fundamental design values such as simplicity and quality, also provide something more than function to our living, working and play spaces.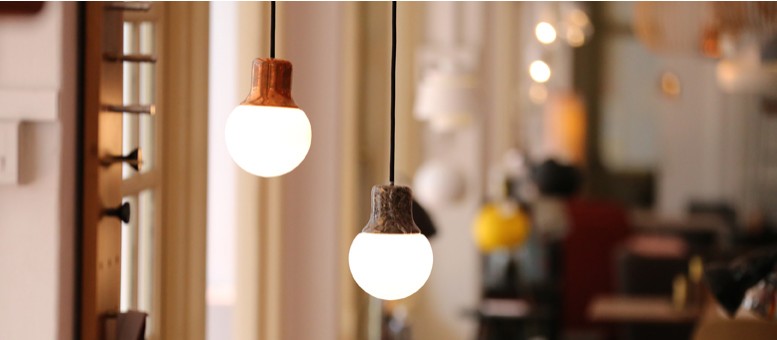 The result is a carefully blended range of delightful furniture, lighting and objects. Amid quietly confident pieces, there are also delightful surprises in the pleasantly quirky, the witty, and the playful. They all combine to humbly serve spaces, yet also work on other levels to make life more interesting. They are not merely tools for use but pieces to perk up the quality of life.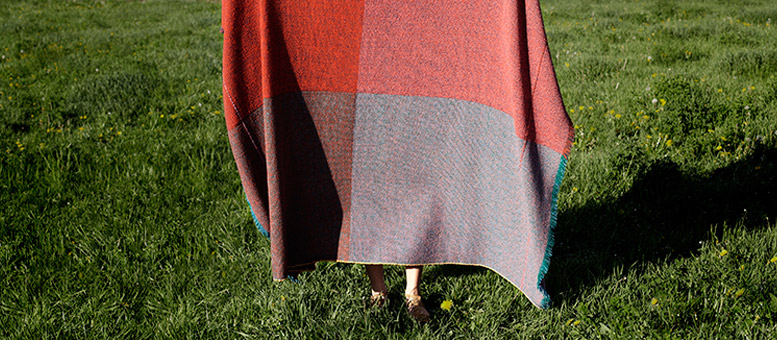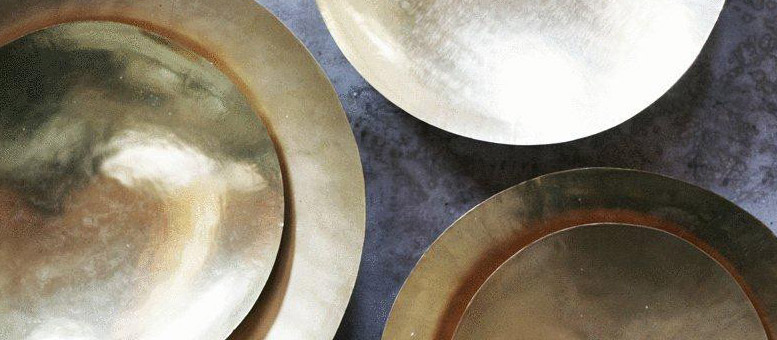 See them at The Foundry Store