Helmed by Jefery Kurniadidjaja and Nathan Yong (Ex–founder of Air Division & recipient of Singapore President's Design Award, Designer of the Year 2008), Grafunkt strives to deliver contemporary designs that combine creativity, functionality and quality in a retail environment that challenges, teases and inspires. What sets THEM apart? They do what they like, and that's the difference.
Grafunkt is a forward thinking lifestyle brand that aims to promote good design appreciation through the products they carry.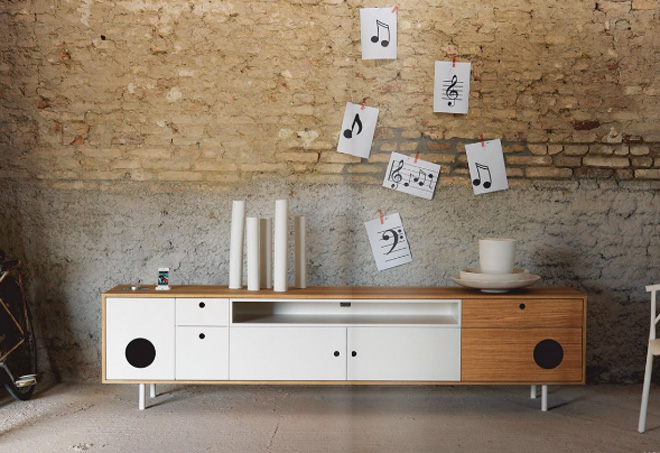 They believe that life is better appreciated when they are surrounded with well thought objects. Objects that serve well with their functionality, inspire them with their beauty and dazzle them with their creativity. Through GRAFUNKT communication channels, they converse, educate and enlighten like–minded individuals, sharing our values so that together, we can live better.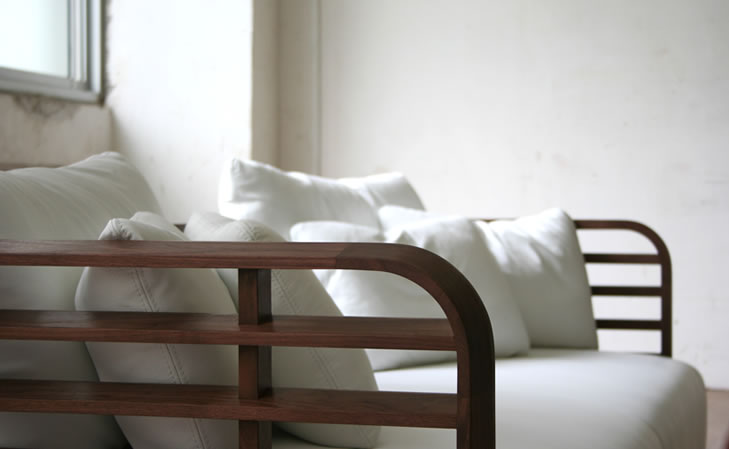 Their selection of products is stringent and discerning. They choose labels that align well with Grafunkt's philosophy, sourcing widely from design hubs such as Milan, London, Copenhagen and USA, to the far corners of Europe from places like Slovenia and Czech Republic. They go the extra mile by creating and producing value products through their own label GFNKT, partnering closely with designers under our VS/VS programme as well as niche producers.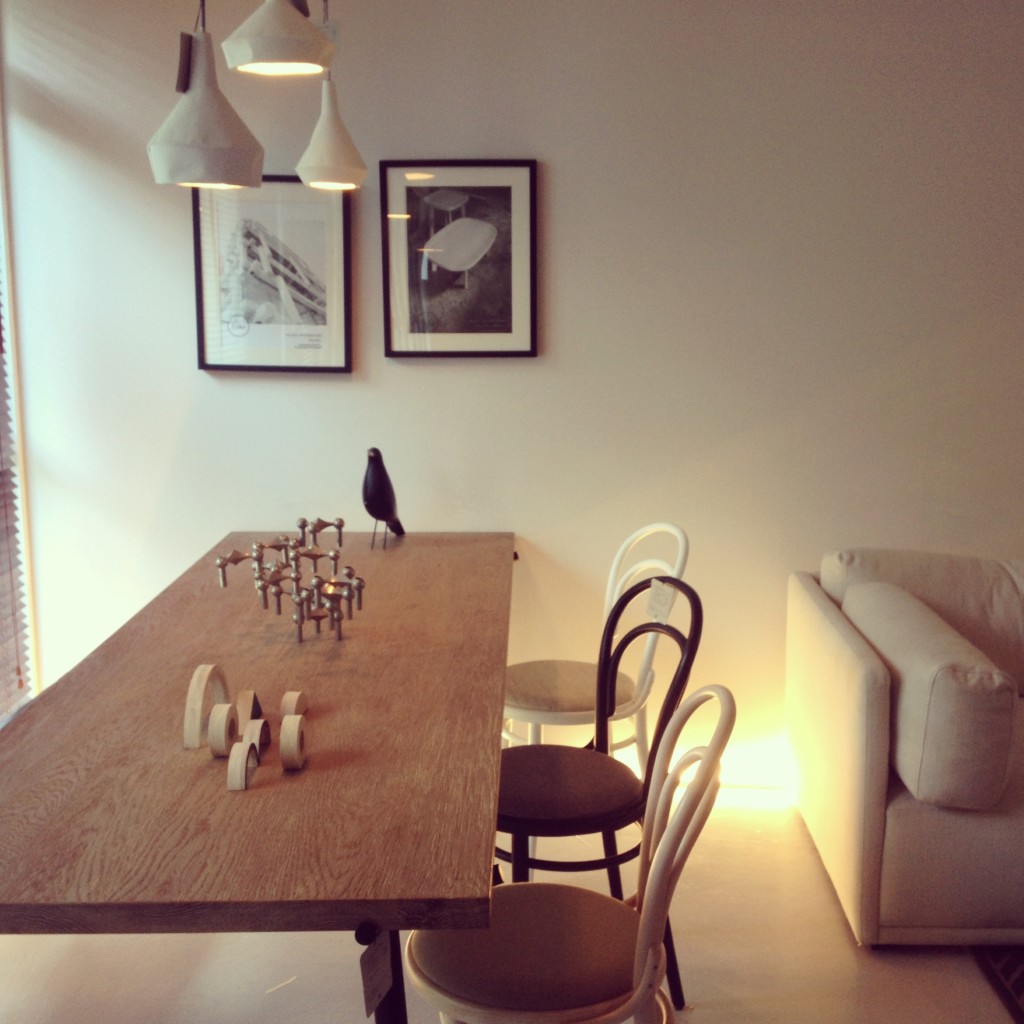 Since their inception in 2009, they have grown from a humble 400sqft store in a single location, to a total of 7,000sqft of space in both city spot and flagship store combined. Their growth is a reflection of a shared belief with our customers. Good Design = Good Thinking = Good Living
See the collection at GRAFUNKT