JotterGoods is inspired by "Jotter Book" – a simple notebook crafted for practicality, yet its distinctive character with a bit of "rough" conjures a certain charm and nostalgia to its utilitarian design. These are the very attributes we seek to imbue JotterGoods with.

The simplest things can inspire good ideas. Emerging Singapore furniture brand JotterGoods is a case in point, being founded around the design principles of the humble jotter book, the small blank-paged notebook used for rough note-taking.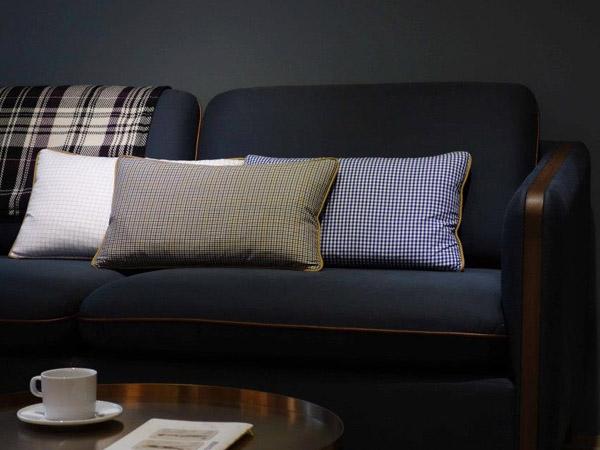 Launched in March at the International Furniture Fair Singapore 2013, as a collaboration between design consultancy A Balcony and furnishings manufacturer Star Furniture, the brand is fast expanding with a second collection which will be unveiled at 100% Design Singapore next month. The new range of products comprises 30 items, twice the size of its modest 14-piece debut and extends upon the current designs.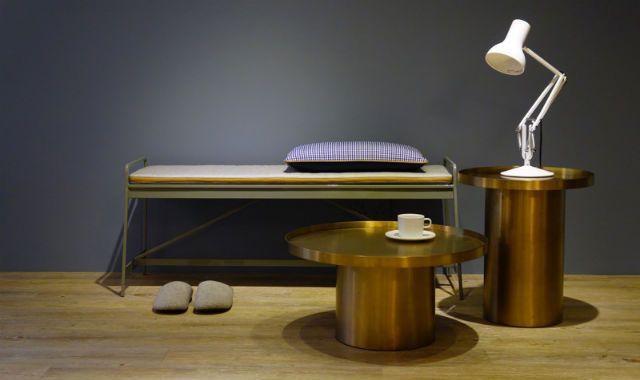 Practical yet with a distinctively unpolished character, JotterGoods products are characterized by a "bit of rough" in either the usage of material, its design reference or its execution, explains designer Jerry Low, A Balcony's founder. Names like Camper Desk, Rivet Table and Cabin Sofa reflect the brand's unfussy, down-to-earth vibe. "The collection is very much influenced by the industrial workshop language, nostalgia, as well as utilitarian and archetype forms," says Low.
New works such as the Pencil Storage brings to consumers the industrial functionality of toolboxes from wood workshops, while Tank Display come with vintage details like recess handles and plated steel glass panel stoppers. "The solid wood framework is reminiscent of the fish tank that decorated every household in the 70's, hence the name," explains Low.
Another distinguishing trait of the brand is craft, which falls in with the theme of 100% Design Singapore's show this year, a trend that Low wishes to capitalize on. "There is more crafted furniture in the market today and I hope that JotterGoods is able to inject certain craftwork on each design through either its usage of material or execution. This will create a product that's meaningful and memorable."