Cross disciplinary design studio FARM has renovated 'lloyd's inn', a 34-room boutique hotel in a quiet neighborhood of singapore's shopping orchard road district. FARM were not only responsible for the building's updated spatial appearance, but also the hotel's holistic rebranding – including a new website design.
The architecture of the revamped structure presents the relationships between the city, the hotel and the traveler through a minimalist visual language. all ornamentation and symbolism are removed, displaying the structure's raw materials alongside unexpected splashes of nature. the hotel's new logo is a representation of the individuality of each traveler to stay at the inn, with each letter slightly different in size, alignment and proportion.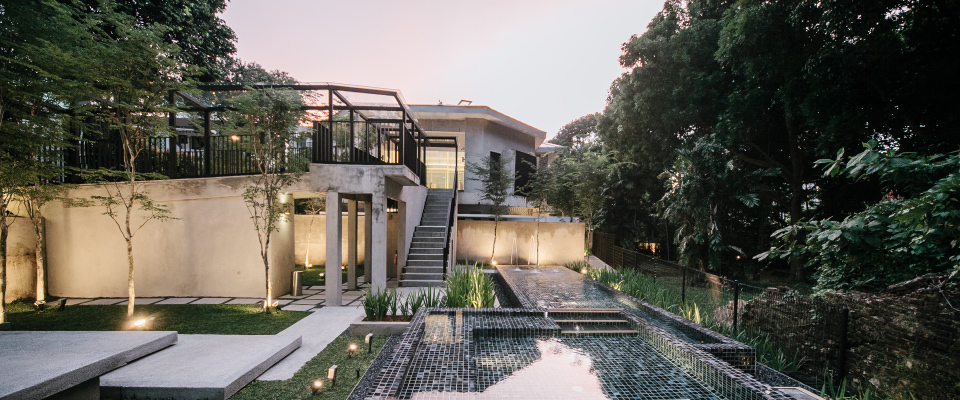 The beautiful project combines classical and minimalist features for a strong connection with the city and natural environment surrounding it. Only raw materials were used with no ornamental features to make the simplicity of the hotel speak for itself and allow the trees nearby to stand out.
The logo of the hotel was also modified to represent the individuality of each traveler, so there are no two letters alike. The angular geometry of the exterior was preserved while the interior is highly contemporary, with white walls, ceiling and large windows combined with wooden flooring for a touch of color.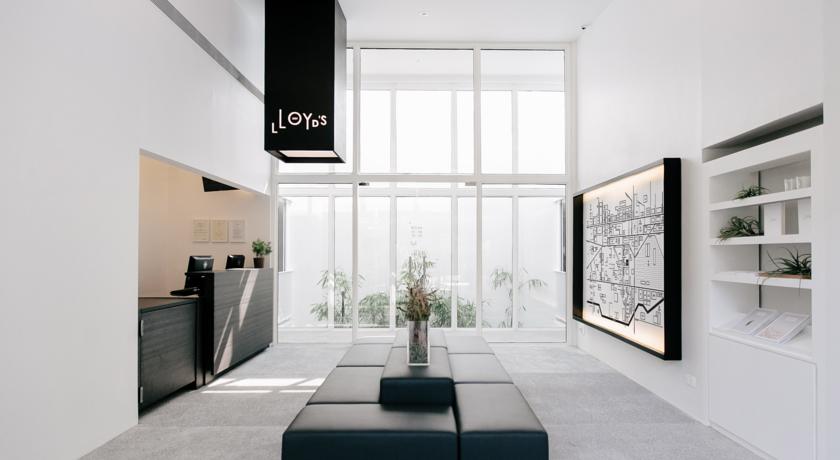 Abundant glazing provides sufficient natural light to the already bright rooms and there are views toward a natural setting from each window to create a relaxing experience for the travelers.
CLICK HERE if you wish to dwell  & be surrounded by design.