The multi-cultural design collective was born out of fortuitous meeting in Stockholm, hence the name OUTOFSTOCK.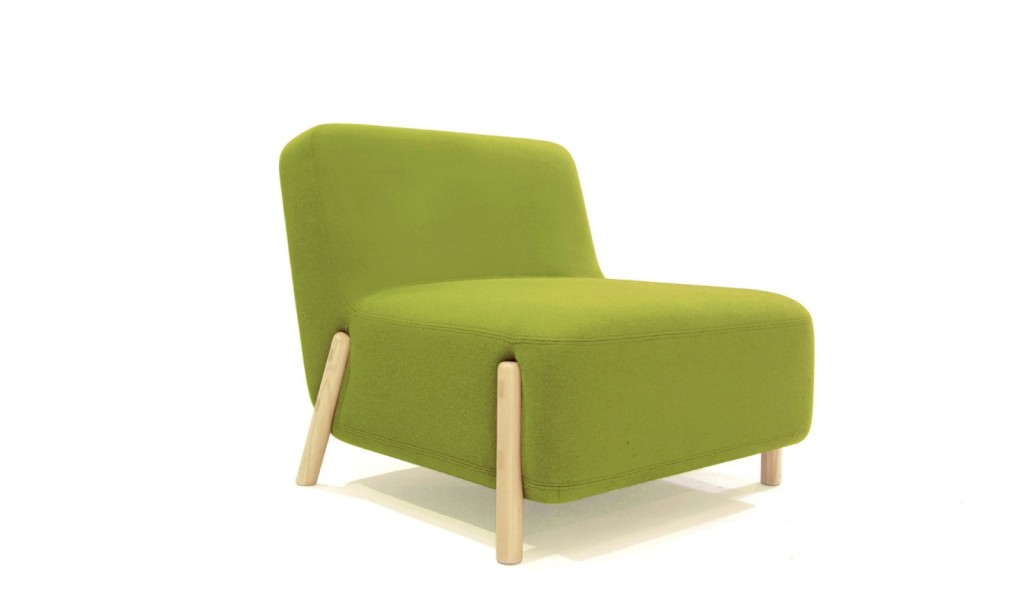 Wendy Chua, Gabriel Tan, Gustavo Maggio & Sebastian Alberdi met Electrolux Design Lab in 2005. They decided to collaborate in 2006 and since been working together across 3 cities and continents, sharing value of simplicity and poetry, sustainability and craftsmanship.
Based in Singapore, Barcelona & Buenos Aires, OutofStock designs products, furniture, lighting and spaces for international clients such as Ligne Roset, Bolia, Environment, Industry+, Biobu by Ekobo and the Sori Yanagi Foundation.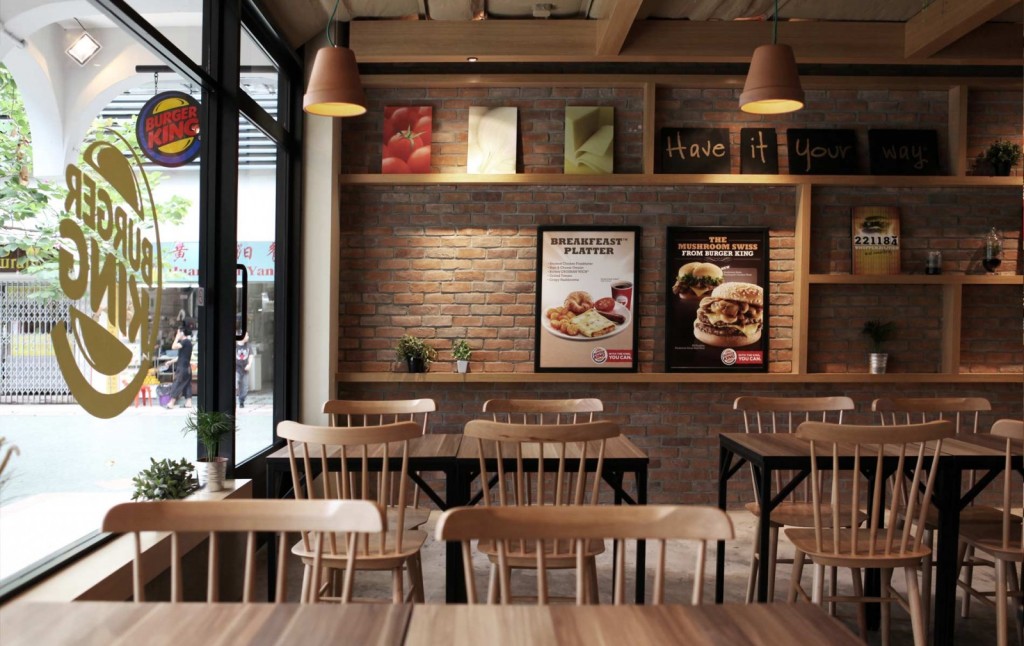 Look at their amazing body of work at OutofStock