Studio Juju is led by Timo Wong and Priscilla Lui to practice design across disciplines in furniture, products and spaces, and has since collaborated with clients such as Living Divani, Desalto, W Hotels, Foundry, Industry+, Land Transport Authority of Singapore and OCBC Bank.
The studio's approach is fresh and optimistic and each project is a union of simplicity and warmth, functionalism and whimsy, refinement and relevance.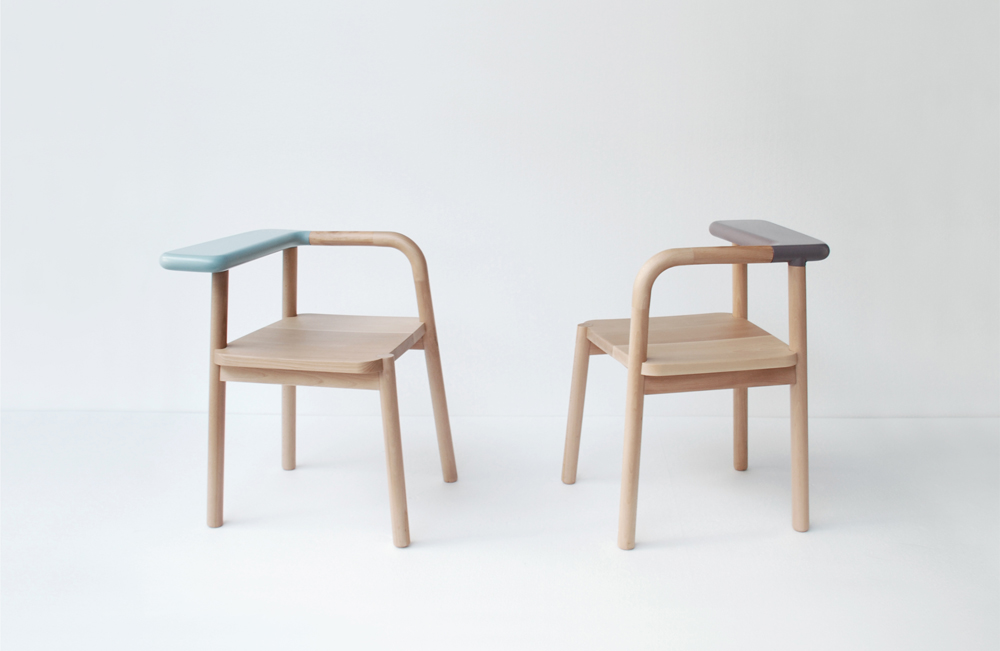 Timo and Priscilla consider their design practice as a freedom to exploration, and as a medium for collaboration.
The works of Studio Juju have been exhibited internationally, and were featured in major design publications and newspaper worldwide such as Wallpaper, Surface, Monocle, Case Da Abitare, Habitus, Axis, Wall Street Journal Asia, among others.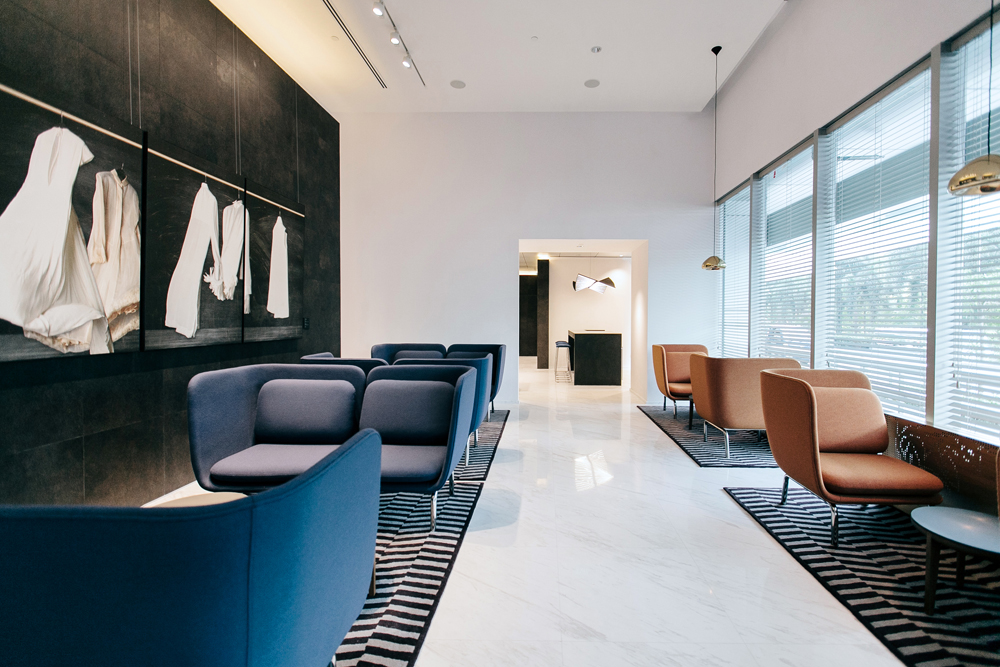 Studio Juju has been honored the "Designers of the Future" by Design Miami/, Design Report Award by SaloneSatellite in Milan, and was selected as one of 15 international designers to represent the SaloneSatellite 15th Anniversary in 2012.
See their exceptional works at Studio Juju